Magic mushrooms or shrooms are becoming a fast favourite of recreational drug enthusiasts. They let you have a good time while gaining all the health benefits, and you don't have to worry about overdosing because shrooms don't hurt your system anyway.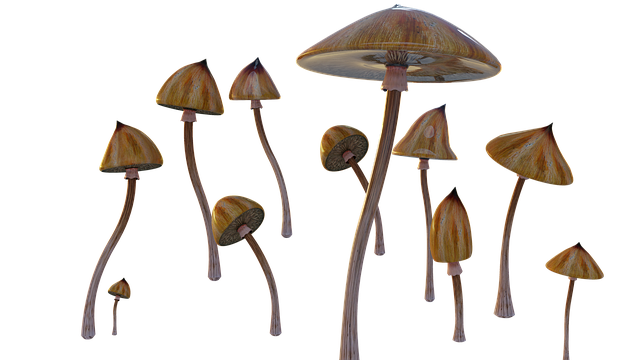 However, all this flurry has introduced a new concept: growing mushrooms yourself, which can be cost-effective too. If you're intrigued, you are in the right place.
We will take you through this PF Tek method and detail how to grow mushrooms, so sit back and read on!
Choose What You Want to Grow
As nature brims with options, you need to decide which mushrooms you want to grow. There are over 180 magic mushroom species, so go ahead and take your pick; each carries unique traits and potencies.
Things You Will Need
Once you have decided what species to grow, let's discuss what you need for magic mushroom cultivation.
Ingredients
Firstly, you need the psilocybin mushroom spores syringe. This device contains your magic mushroom spores; it will help you sow the spore into the substrate.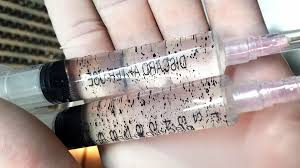 Next, you need the following:
Vermiculite (Fine or Medium)
Brown Rice flour (Organic)
Drinking Water
Equipment
Here is your list of equipment:
Hammer
Some small nails
Twelve half-pint lid jars (shoulderless)
Mixing bowl
Strainer
Small nail measuring cup
Tin Foil (preferably heavy-duty)
A big cooking pot with a good lid that can steam
Micropore tape
Small towel
A quarter-inch bit drill machine
Transparent plastic box (around 50 to 115L)
Perlite
Mist Spraying bottle
Hygiene Supplies
Mushroom growers must note that hygiene supplies are an integral part of this project because you want to grow magic mushrooms for intake, so make sure you keep everything clean.
Things you will require are
Rubbing Alcohol
Surface disinfectant
Propane or Butane torch lighter
Air Sanitizer
Latex gloves (sterilized)
Mask
The Step-By-Step Guide to Growing Your Psilocybin Mushrooms
Now we come to the main event, the medicinal mushrooms growing process. So let's dive in.
Phase 1: Getting Things Ready
Get your disinfected hammer and nails to make four equally spaced holes in all the jars' lids.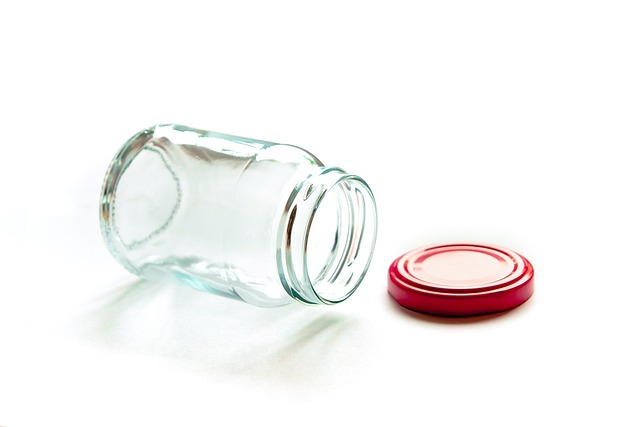 For your jars, mix 2/3 of the vermiculite cup and 1/4 of the water cup in a mixing bowl, and drain all excess water by using a filter. Next, you will put one-quarter of brown rice flour cup per half-pint jar in a mixing bowl and blend it with moist vermiculite.
Fill up the jars but leave an inch space below the rim. Grab rubbing alcohol to sterilize the top half-inch, then top off the jars with a dry vermiculite layer (doing this will shield the substrate from any contaminants)
Screw on those lids nice and tight, then cover these jars with tin foil. You must ensure to secure the foil's edges around the jars' sides as this will stop condensation and water from penetrating the holes.
Steaming Time!
Now put the little towel into your large cooking pot, place all the jars on the towel and ensure they are not touching the pot's base. Add tap water till it reaches the jars' sides halfway. Then boil the water slowly and keep checking that the jars stand upright.
Lastly, put the pot's lid on and let it steam for 70 to 90 minutes.
With steaming, let your foil-covered jars remain inside the pot for overnight cool-off. They have to reach room temperature before you can continue further.
Phase 2: Let the Inoculation Begin
Get those gloves on and grab a lighter to heat the spore syringe's needle until it appears red hot. You have to wait for it to cool down and wipe it with alcohol but be extra careful never to touch it directly.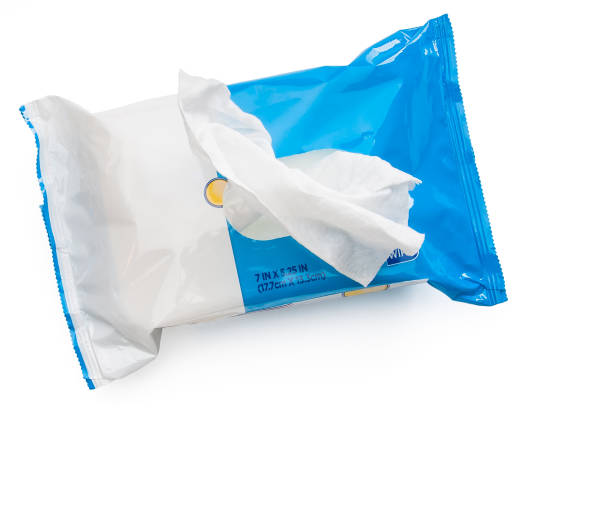 Pull the plunger back and shake your syringe for even spores distribution. Take off the foil from the jar and insert the spore syringe through a hole all the way in; then, as the needle touches the jar's side, inject approximately one-quarter cc of spore solution.
Prioritize Sterilization
You need to repeat this process for all three holes but keep wiping the needle with alcohol between every injection. With the injection done, cover the holes using micropore tape, and set your jar aside with the foil off.
Do this process for all the remaining jars but sterilize the needle every time.
Phase 3: Onto Colonization
For this phase, place those inoculated jars in a clean space at room temperature and strictly away from direct sunlight. You should see fluffy white mycelium appearing after 7 to 14 days since it will spread outward from the inoculation areas.
Stay Alert!
Contamination threats can loom during this period, so dispose of the jar quickly if you find any funky odours. This is extremely important if you are wanting people to buy shrooms at your online store.
After 3 to 4 weeks, you will have successfully colonized jars. Leave them for another 7 days to let the mycelium strengthen and cement its hold on a substrate to let mushrooms grow.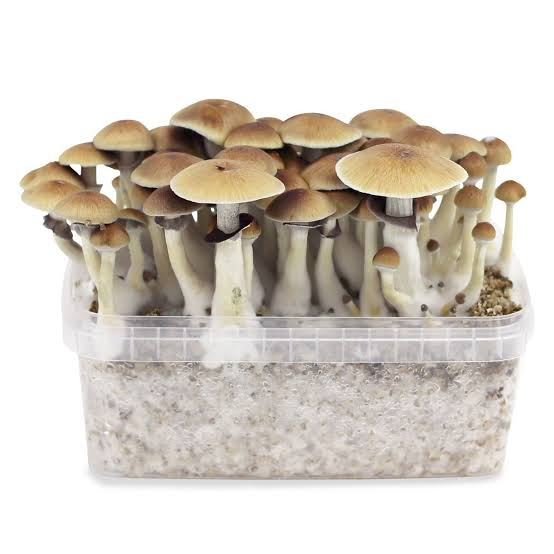 Phase 4: Getting Your Grow Chamber Ready
You need to establish a grow chamber to let the spore grow well.
Get the plastic storage container, drill holes (quarter inch) all over the lid and sides but keep them two inches apart. However, you have to be careful not to crack the container so drill the box inside and into a wood block.
Stable Foundation
Next, place your plastic storage container over four objects making sure they remain stable and arrange them in corners so air can freely flow underneath. This can help cover the box from below while protecting it from any moisture leakage.
After that, put the perlite in the filter, run it under cold water and let it soak. Drain until the dripping stops, and spread it over the grow chamber's base. Keep doing this process until you get a nice and even perlite layer, which goes 4.5 to 5 inches deep.
Phase 5: Fruiting Chamber Process
Time to open the jars and take out the dry vermiculite layer but be extra cautious because you don't want to ruin the substrates or 'cakes.' Upend every jar, then tap gently on a disinfected surface to release the cakes intact.
Rinse the cakes under a cold tap and turn them individually, eliminating all the loose vermiculite.
Next comes filling the big pot with tepid water to put in the cakes. Submerge cakes just below the water's surface by utilizing a heavy item or another pot for this.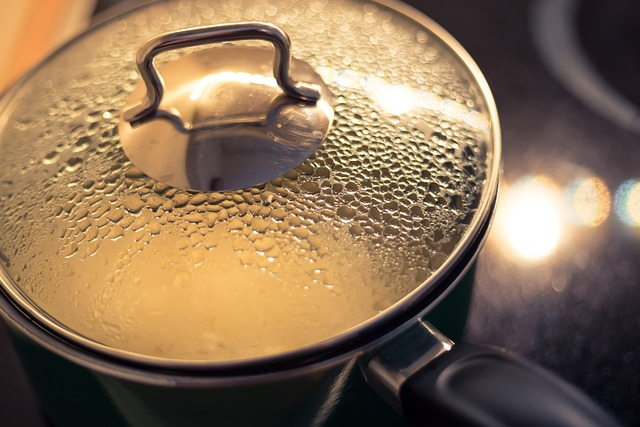 Let the pot remain at room temperature for an entire day, as this will proffer enough time for the cakes' rehydration. With that done, please take out the cakes to put them on a disinfected surface.
Fill your mixing bowl with some dry vermiculite, and roll all cakes one after the other until they are all thoroughly coated in vermiculite.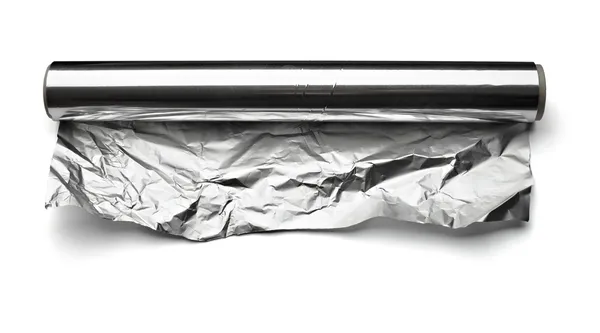 Now cut out a tin foil square for each cake and make them big enough so these cakes can sit on them without touching the perlite in the fruiting chamber. Evenly space these foil squares cakes, then mist the chamber with a spray bottle.
However, don't forget to fan the chamber with a lid before finally closing it.
Misting is Key
This is the phase where you must be diligent while growing shrooms. You must mist your chamber approximately four times daily to maintain the right humidity but never let the cakes soak heavily with water.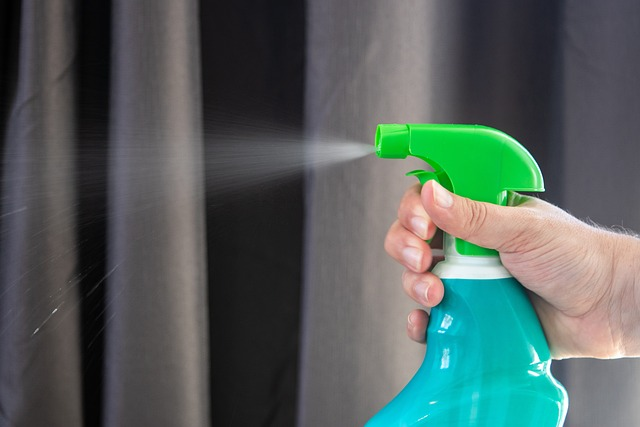 Moreover, fan your chamber with the lid six times every day, particularly after misting, for this helps in amplifying airflow.
Final Phase: Time to Harvest Mushrooms!
With all that hard work and dedication, it is time to rejoice!
Watch for the 'fruit' (mushroom) as it will appear initially as white and tiny bumps, then sprout in "pins." Once 5 to 12 days have passed, your magic mushrooms will be all set to harvest.
Cutting Style Caution
When they are ready, cut your shrooms very close to their cake. Remember, never wait for shrooms to reach their growth's end, for these psilocybin mushrooms are known to lose potency the more they mature.
Conclusion
There you have it! An in-depth guide to growing your own mushrooms. Psilocybin-containing mushrooms have become all the rage, and being able to grow your own is a different kind of flex.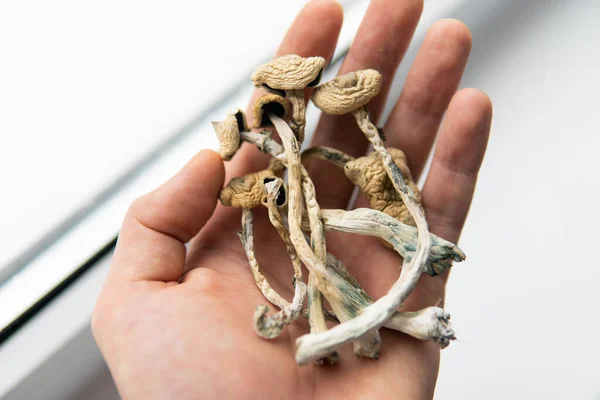 You save money and have a steady and healthy shrooms supply, so it's an all-around win!
We have covered all aspects of growing magic mushrooms at home, and we wish you all the best in your shrooms' growing endeavours.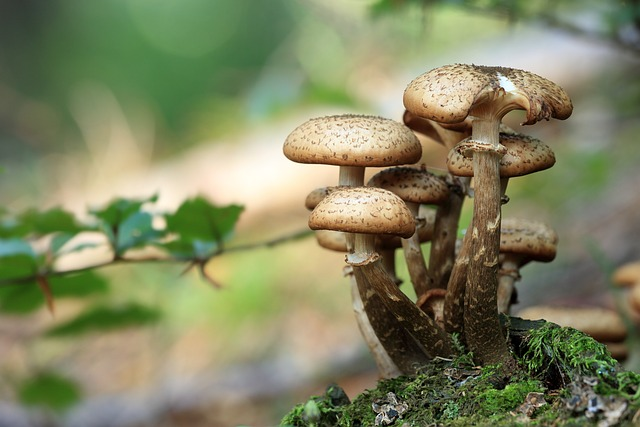 If you would rather buy high-quality psychedelic mushrooms from a dispensary, look no further than The Magic Dispensary; their vast collection will have you covered!